A Modern Alternative to Dental Insurance
Access to affordable oral care for employers, groups, individuals, and families.
The fastest growing nationwide network of dentists and specialists
Employers save 20% - 40% on group dental plans with Bento. Upgrade your current plan or offer a new plan in minutes with out the cost or hassle of insurance companies. Self-funding your group dental benefit has never been easier.
Learn More ->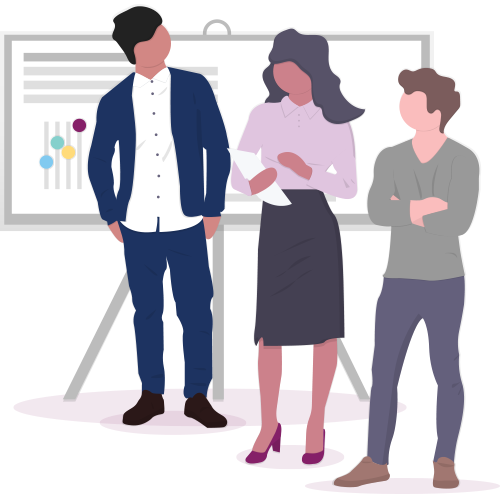 Never pay for traditional premiums, $99 access cards, or discount plans again! Bento connects individuals and families directly with dental providers nationwide. Get instant access to affordable care and save up to 50% on every procedure!
Learn More ->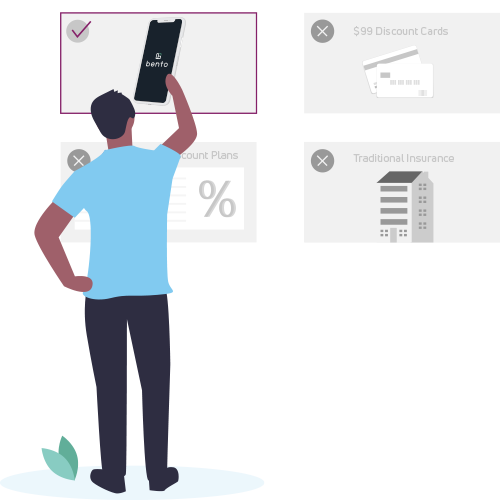 Join the fastest growing dental network in America. Increase practice revenue while decreasing your administrative costs with a modern patient-centric experience.
Learn More ->
Bento is proud to be endorsed by the best
Answers to questions when you need them
Bentopedia is a one-of-a-kind knowledge base and resource for all things dental. Learn about common procedures, look up billing codes to understand your bill and see tips from dentists.
Employers, brokers, dentists, individuals and members can see how to's and search for answers to all of your questions.