A Modern Alternative to Dental Insurance
Access to affordable oral care for employers, groups, individuals, and families.
A Complete Solution, For Everyone
I am an employer
interested in offering a dental plan or switching from an existing dental benefit.
I am a broker
and want to know more information about how Bento can help my clients.
I am a dentist
interested in learning more about joining the network and or offering in-office plans.
I am a member
with questions about my membership or looking for a Bento Dentist.
The fastest growing nationwide network of dentists and specialists
Employers save 20% - 40% on group dental plans with Bento. Upgrade your current plan, offer a new plan, or create a defined benefit/dental HRA without the cost or hassle of insurance companies. Self-funding your group dental benefit has never been easier.
Learn More ->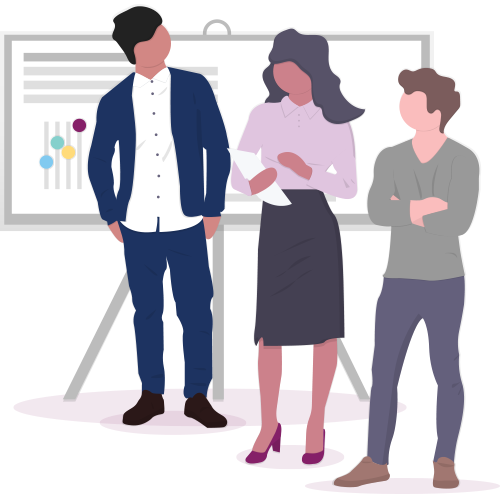 Access Plans are the perfect option for associations, groups and small businesses. Provide members with savings up to 50% on the cost of all dental procedures within a national network of dentists and specialists.
Learn More ->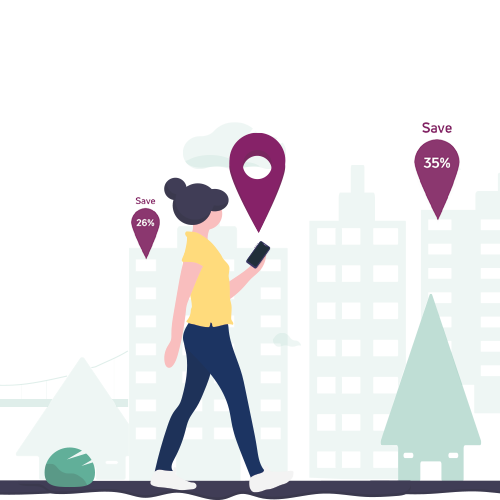 Join the fastest growing dental PPO network in America. Increase practice revenue while decreasing your administrative costs with a customized in-office membership plan and a modern patient-centric experience.
Learn More ->